Sophia Turns 3!

Scroll to explore her previous year...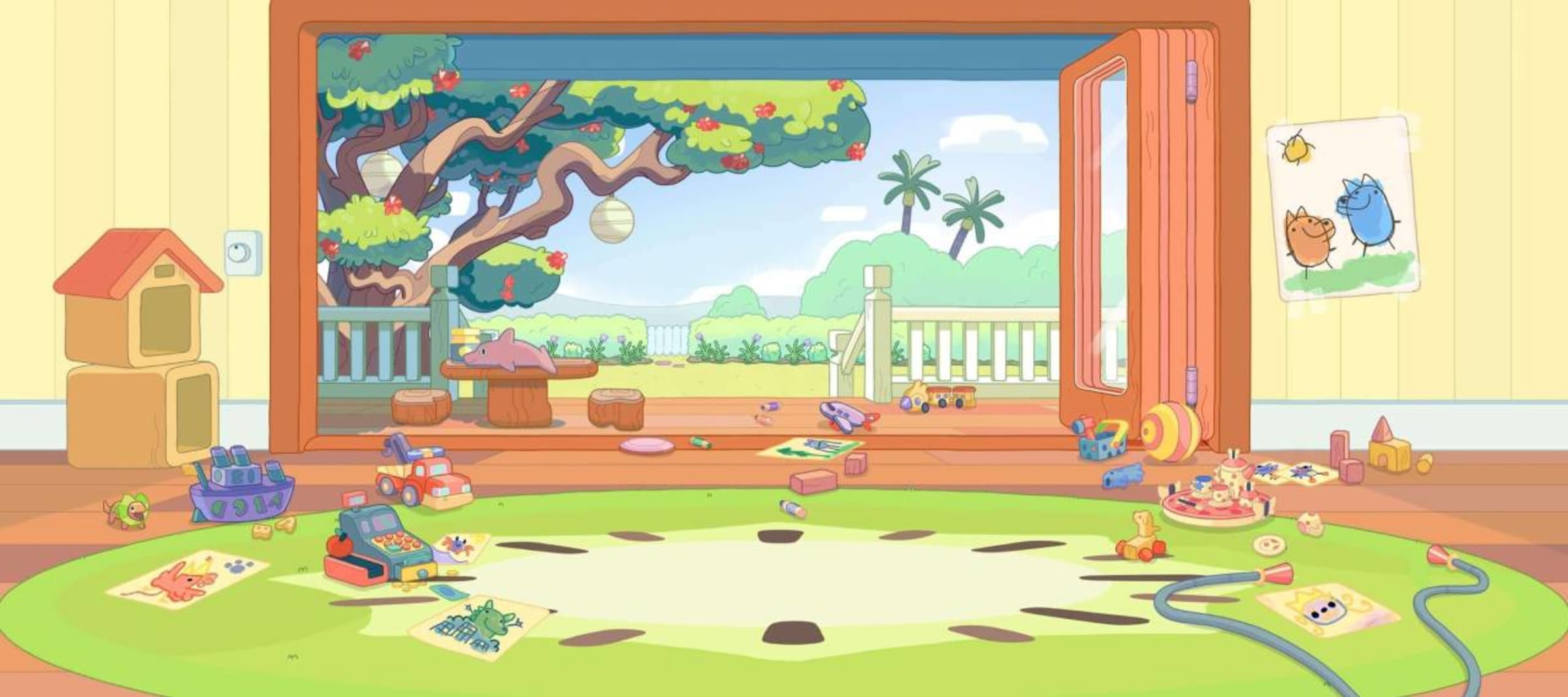 ---
Dear Sophia,
We've been so impressed with your growth over this past year. You've become one curious little kid!
In the previous 365 days, we've watched you reach countless milestones – talk in sentences, run your first 100 yard dash, potty train, amongst many other skills … 
Some of the more memorable days have been building our new home (we've named Casita) with you, exploring the great outdoors, and enjoying the endless hugs, kisses, and snuggles we love to share with you.
We very much enjoy introducing you to new things! Though you have probably taught us more about life. It's very heartwarming to see the early signs of who you will become.
As you go through the next phases of life, we will try our best to give you good experiences, fill you with positivity, and be available to support you mentally and physically.
In the coming year, we promise to continue to be the parents you need to keep developing into an amazing human being! We will keep showering you with love and positivity. 
You are a wonderful little girl, Sophia. Daddy and Mommy love you!
With Love,
Mom & Dad aka Chili & Bandit
Happy Birthday, Sophia!

Made with ❤ by Daddy and Mommy